Vika Lamp
VIKA highlights the magic that print the artisans in their tissues of wicker emphasizing aesthetic values, formal and cultural conferred upon it by artisan process to each piece. In addition, searches for framing these ancestral techniques in a contemporary style of its own way and their legs that highlight and contrast even more those unique characteristics of each style. The play of light and shadows in the space make this lamp will highlight and generate a different atmosphere and cozy. --- VIKA resalta la magia que imprimen los artesanos en sus tejidos de mimbre destacando los valores estéticos, formales y culturales que le atribuye el proceso artesanal a cada pieza. Además, busca enmarcar estas técnicas ancestrales en un estilo contemporáneo propio de su forma y sus patas que resaltan y contraponen aún más esas características únicas de cada estilo. El juego de luces y sombras que se proyectan en el espacio hacen que esta lámpara se destaque y genere una atmósfera diferente y acogedora.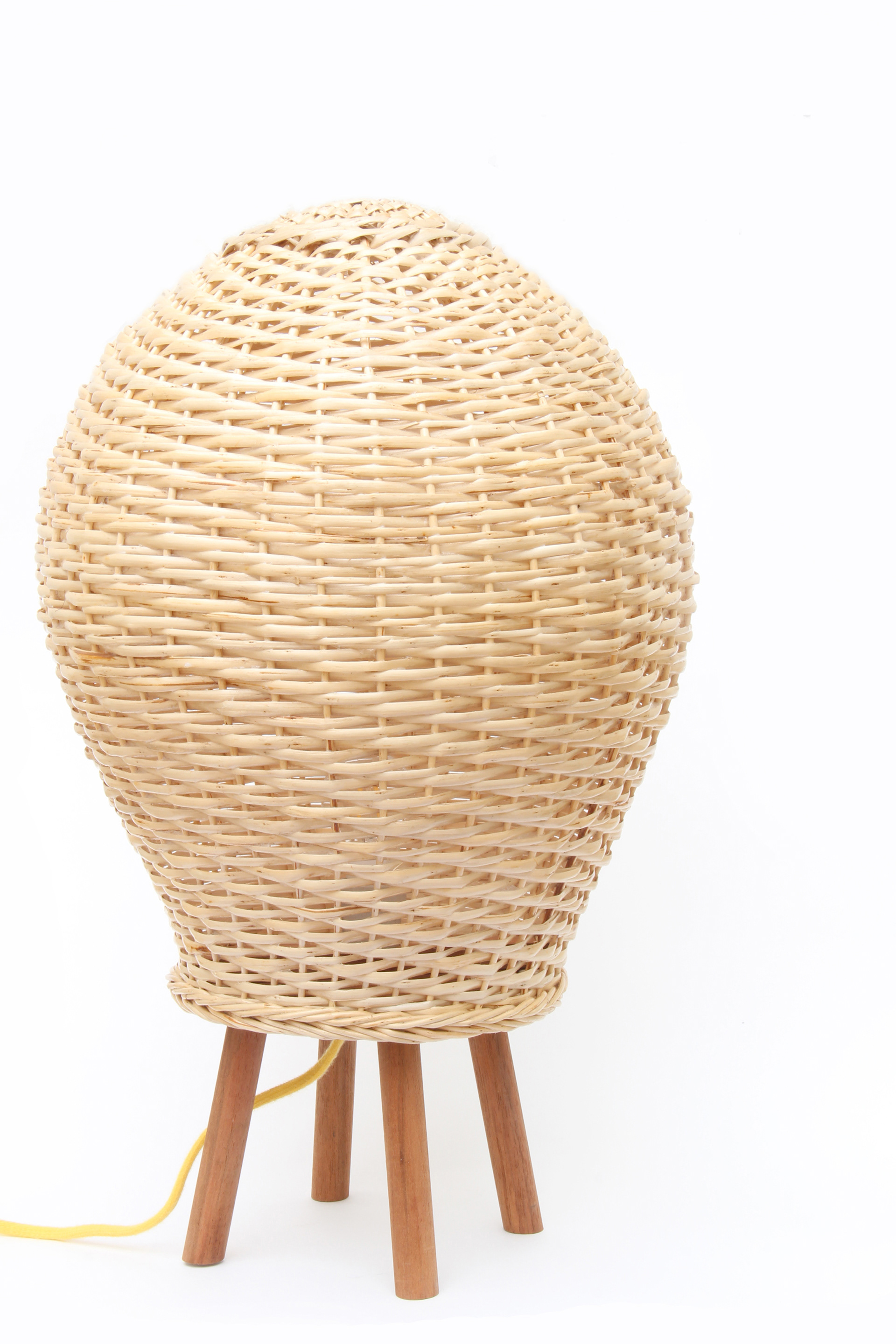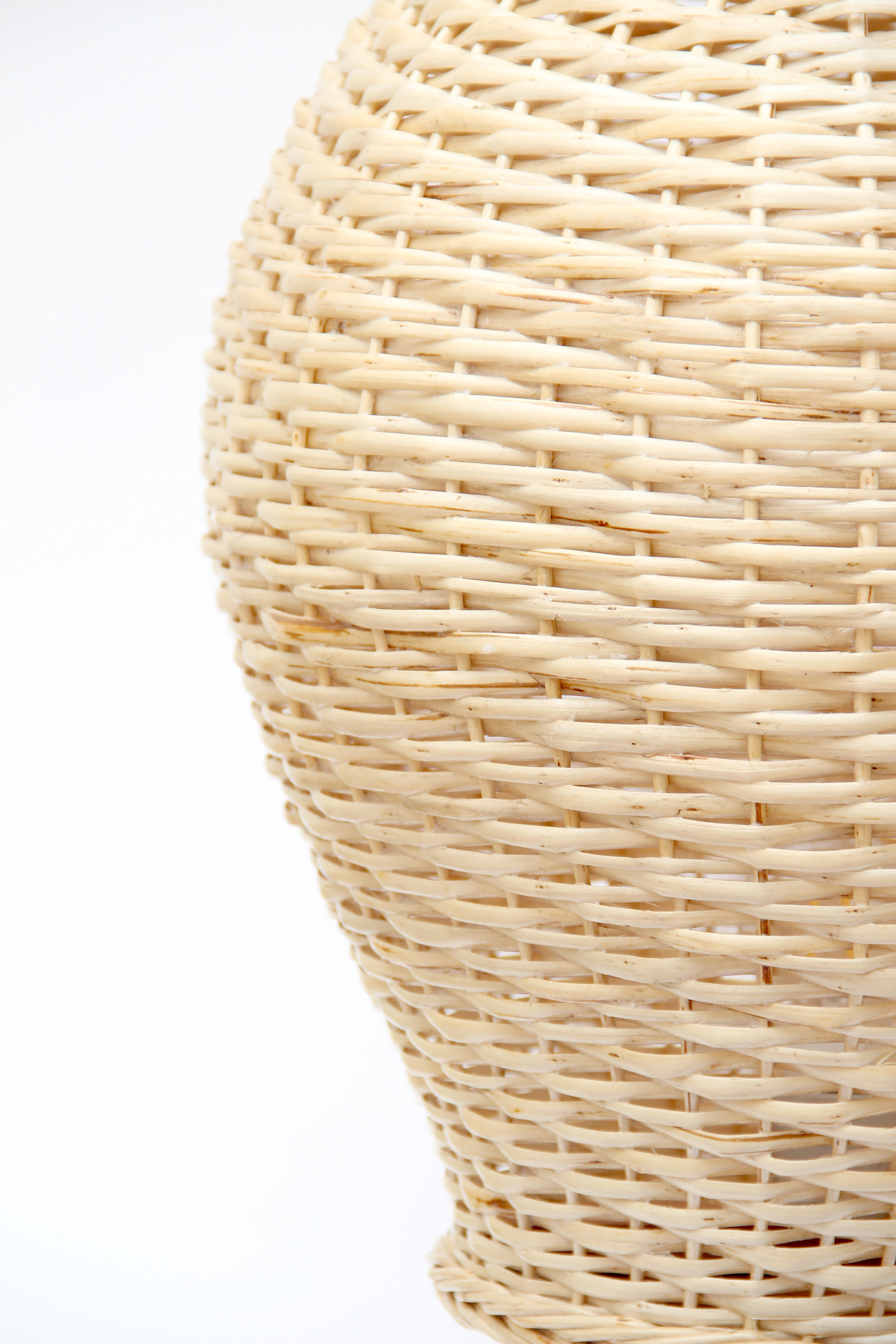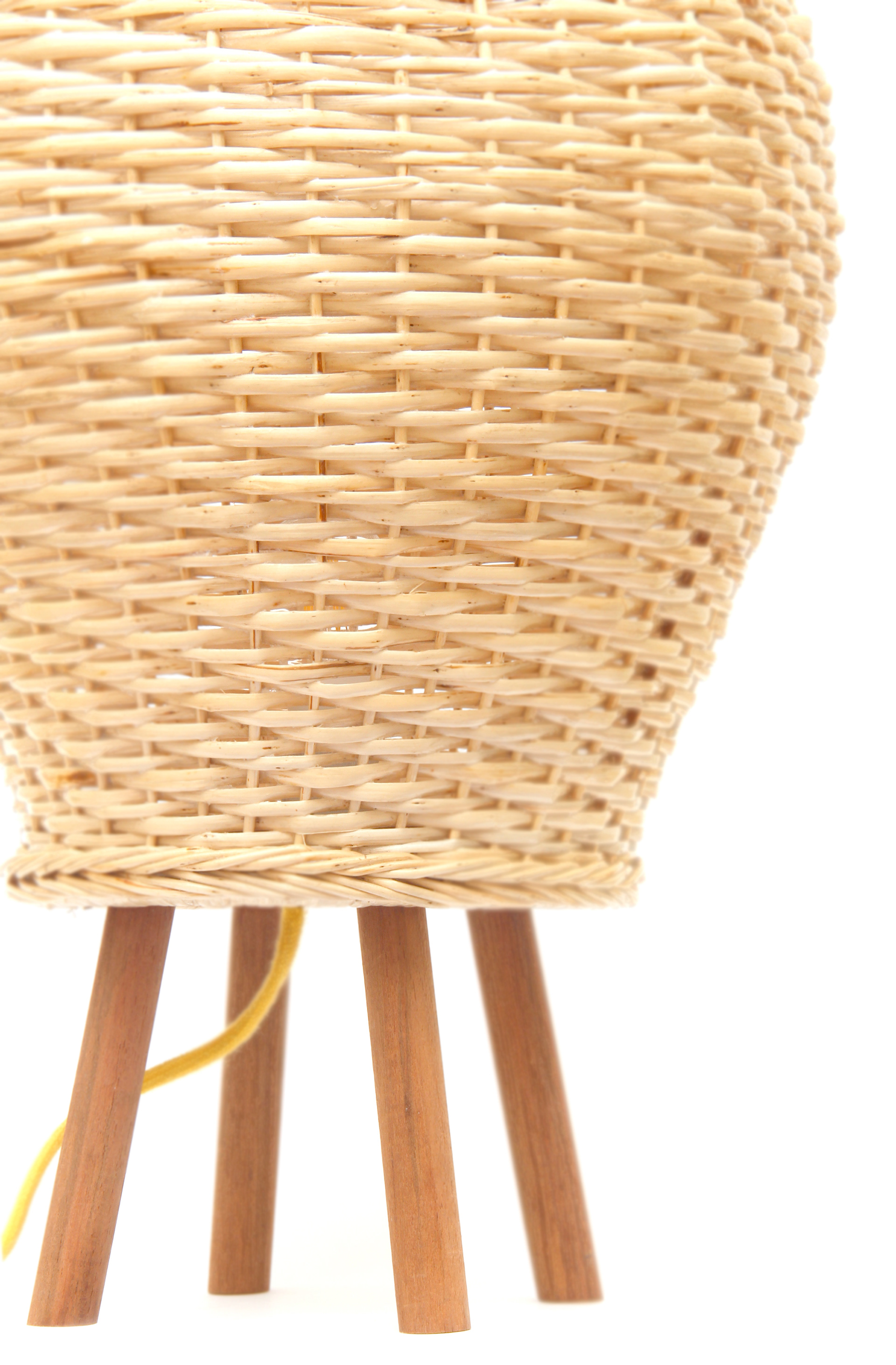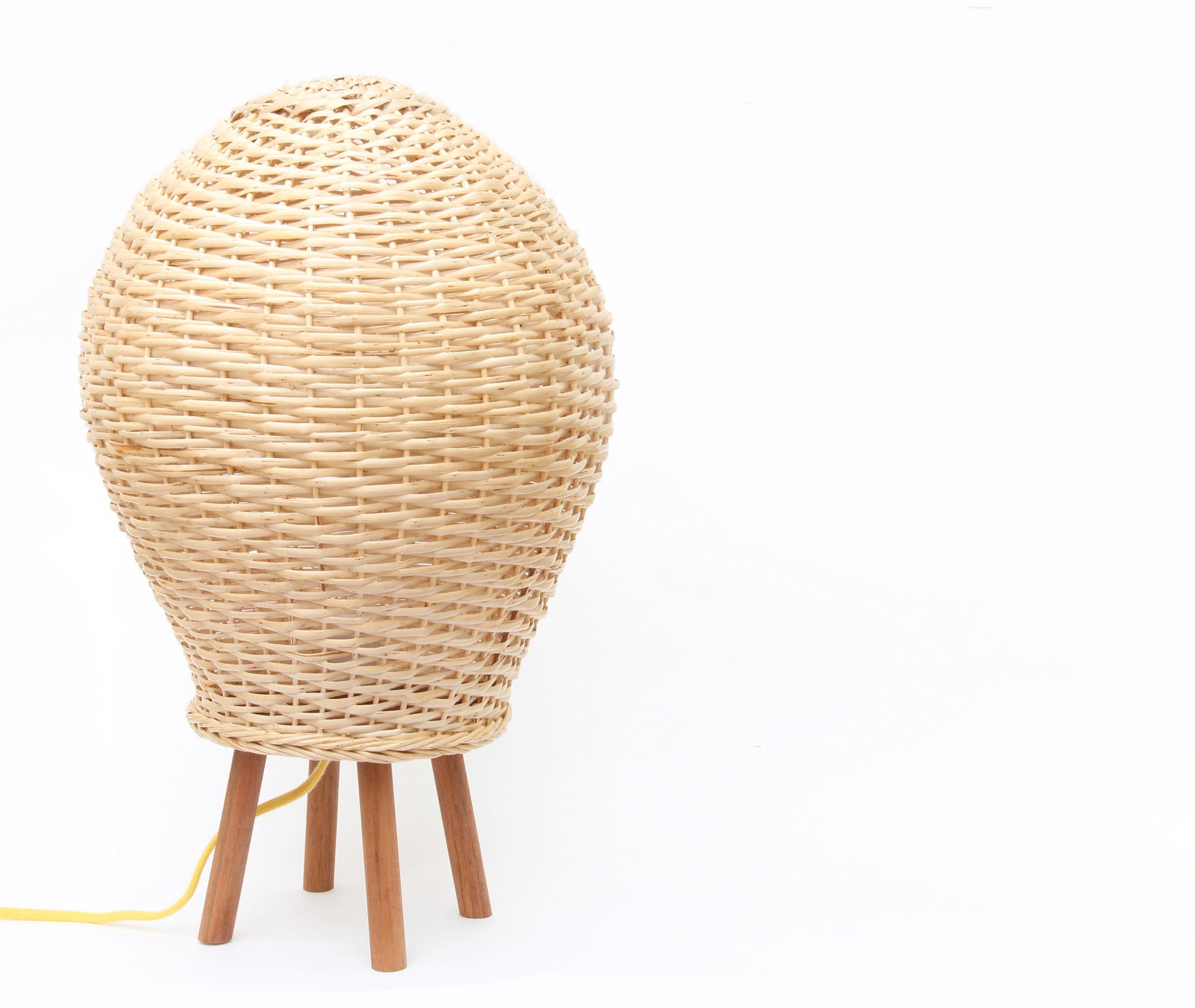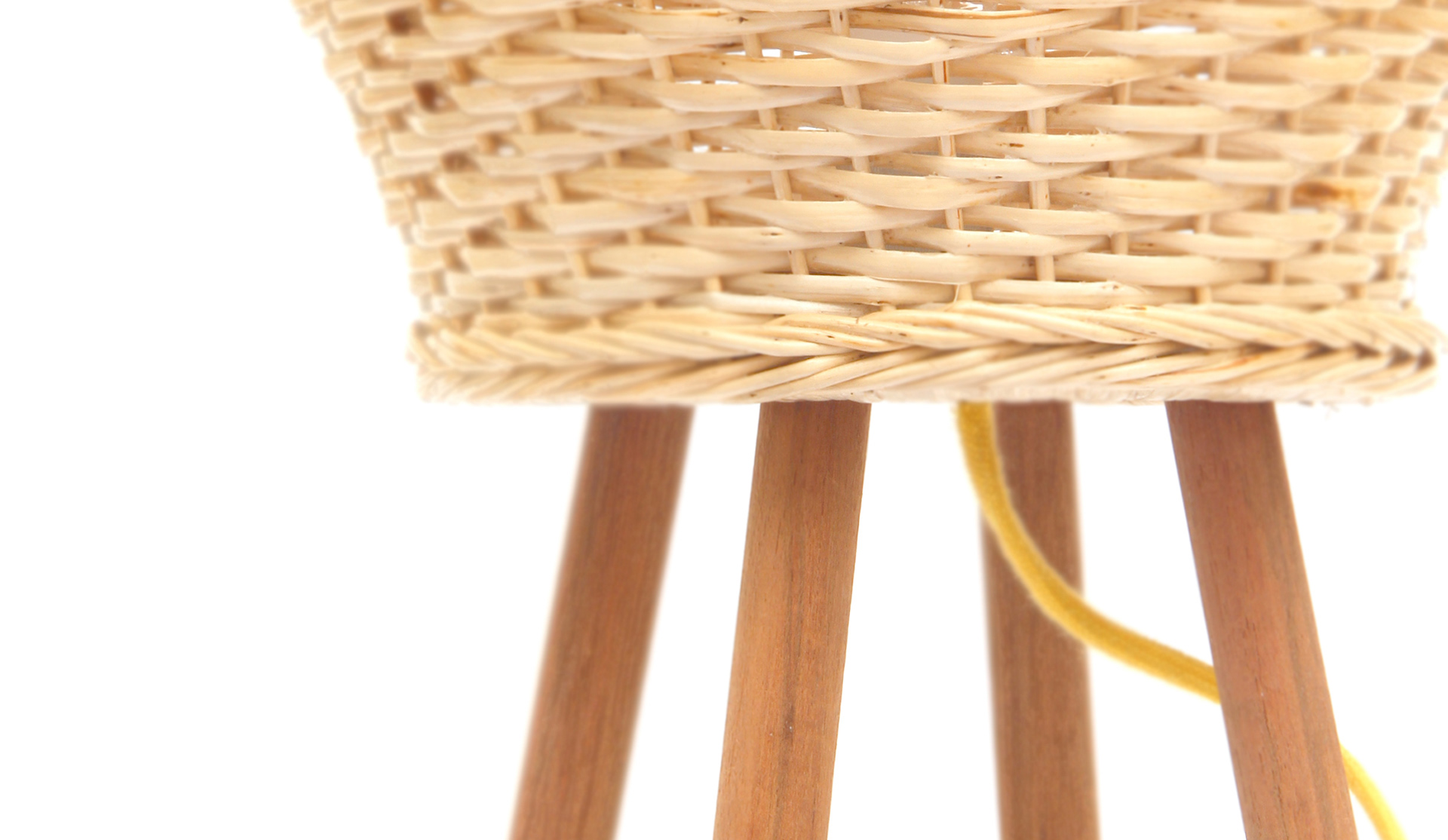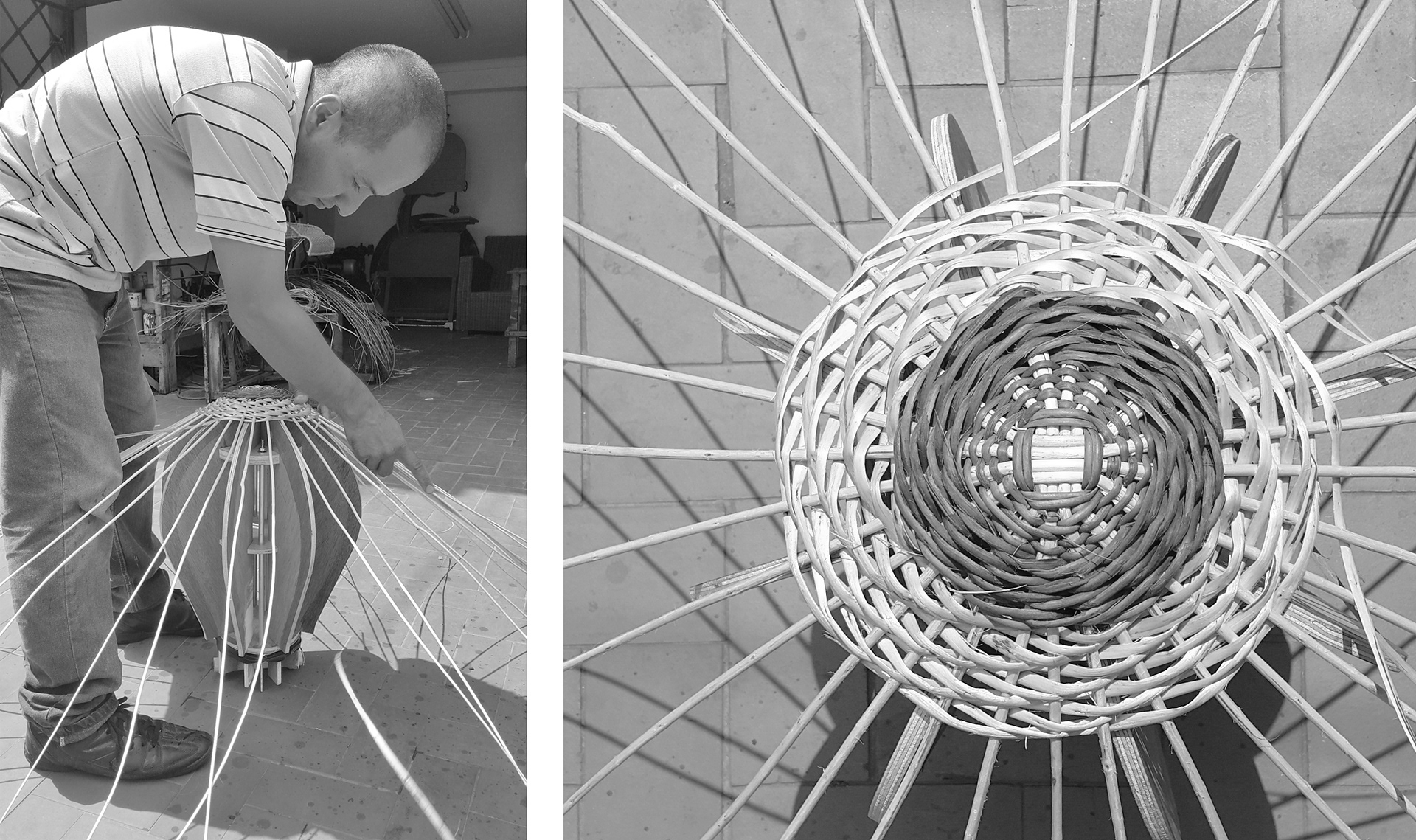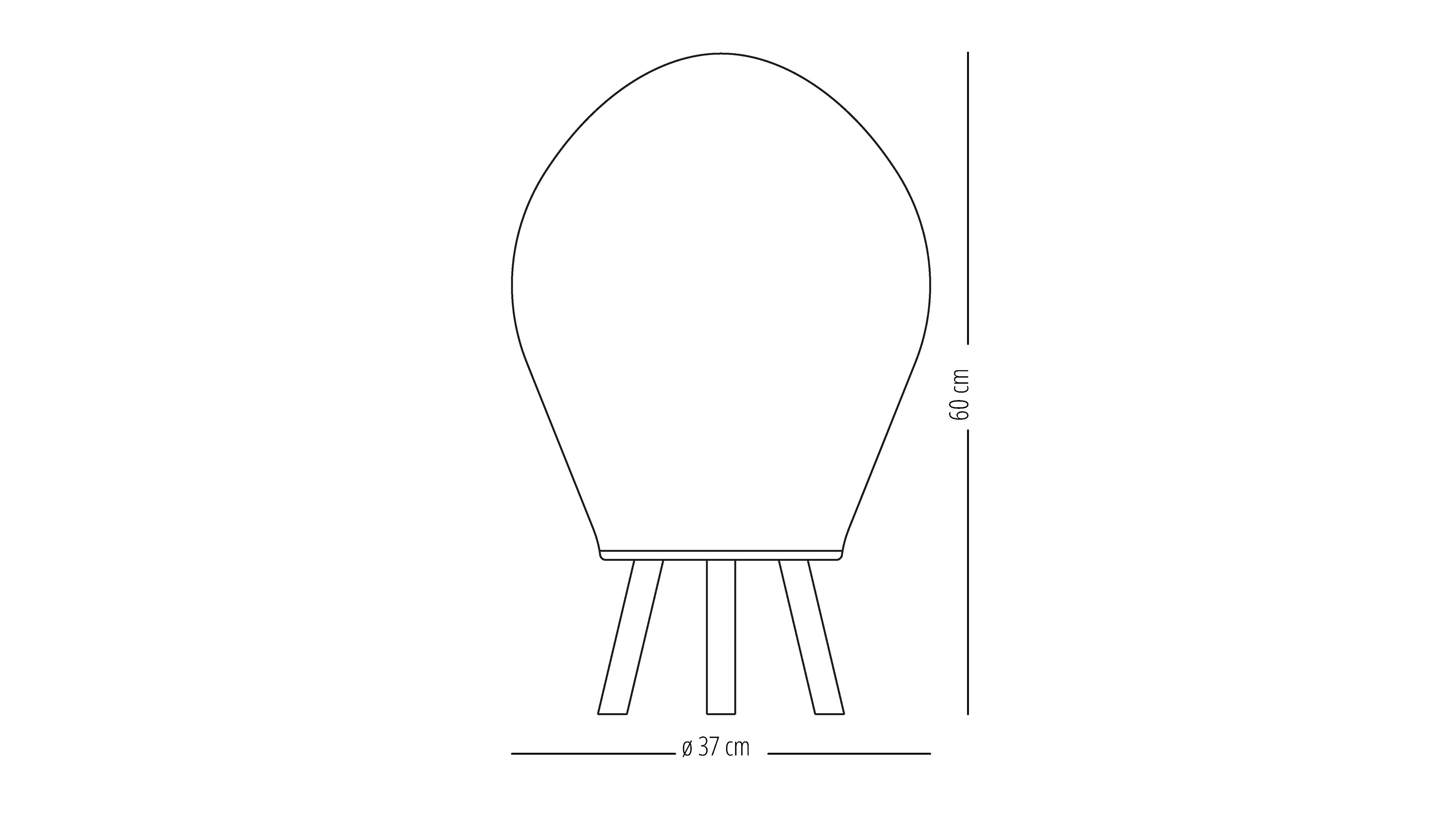 -

MATERIALS

- Cedar wood, natural wicker, flat textile covered cable.
-

DIMENSIONS

- Ø37 cm, 60 cm high, 200 cm of wire.
-

DESIGNER

-  Mauricio Sanin
You also may like | También te podría interesar