Mura Wax Lamp
MURA is inspired by the candle's flame, the nuances and gradations of its forms and tones, showing the subtlety and magic behind it; it can be aggressive and dangerous, but always captivating and enigmatic. MURA reaches a new language to the typical function of this iconic material, using it as a light diffuser and not as a structural material for candles. The idea of the diffusing screen made out of paraffin wax, emerged from the desire to implement alternative materials to the ordinary plastic, which enable the light to pass through. With this material we can experiment with new organic and big size shapes without having to incur in industrial transformation processes and have the freedom to produce them by craft methods. --- MURA está inspirada en la llama de las velas, en los matices y gradaciones de sus formas y tonos, mostrando la sutileza y magia que ésta encierra. Puede ser agresiva y peligrosa pero siempre cautivadora y enigmática. MURA da un giro a la función de un material icónico, tal como lo es la parafina, utilizándola como un material difusor y no como material estructural de una vela. La idea de la pantalla difusora en parafina surgió del deseo de implementar materiales alternativos a los plásticos comunes, que permitieran el paso de la luz y además, que nos dejara experimentar con formas orgánicas y de gran tamaño, sin tener que incurrir en procesos de transformación industriales y tener la libertad de producirlos de forma artesanal.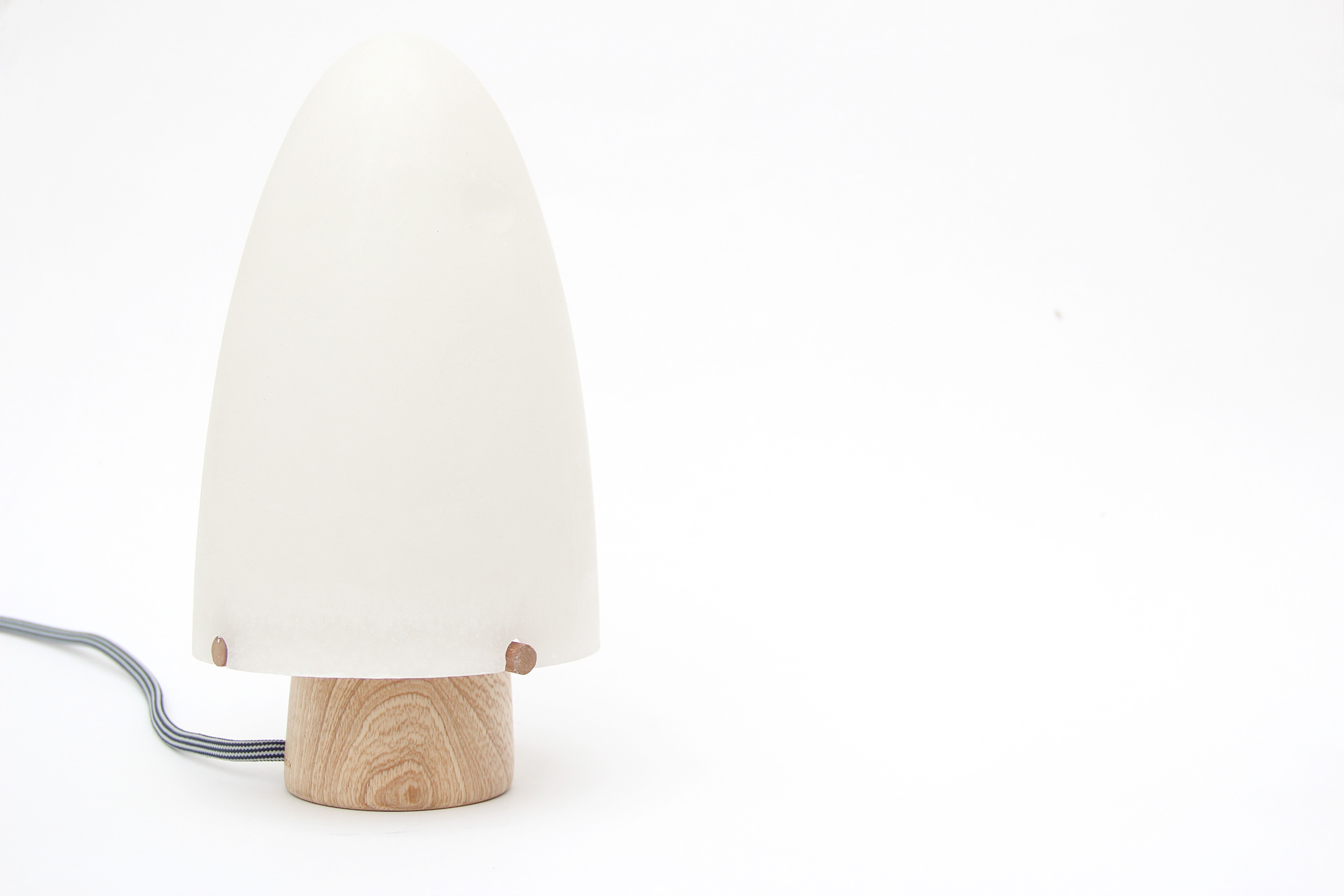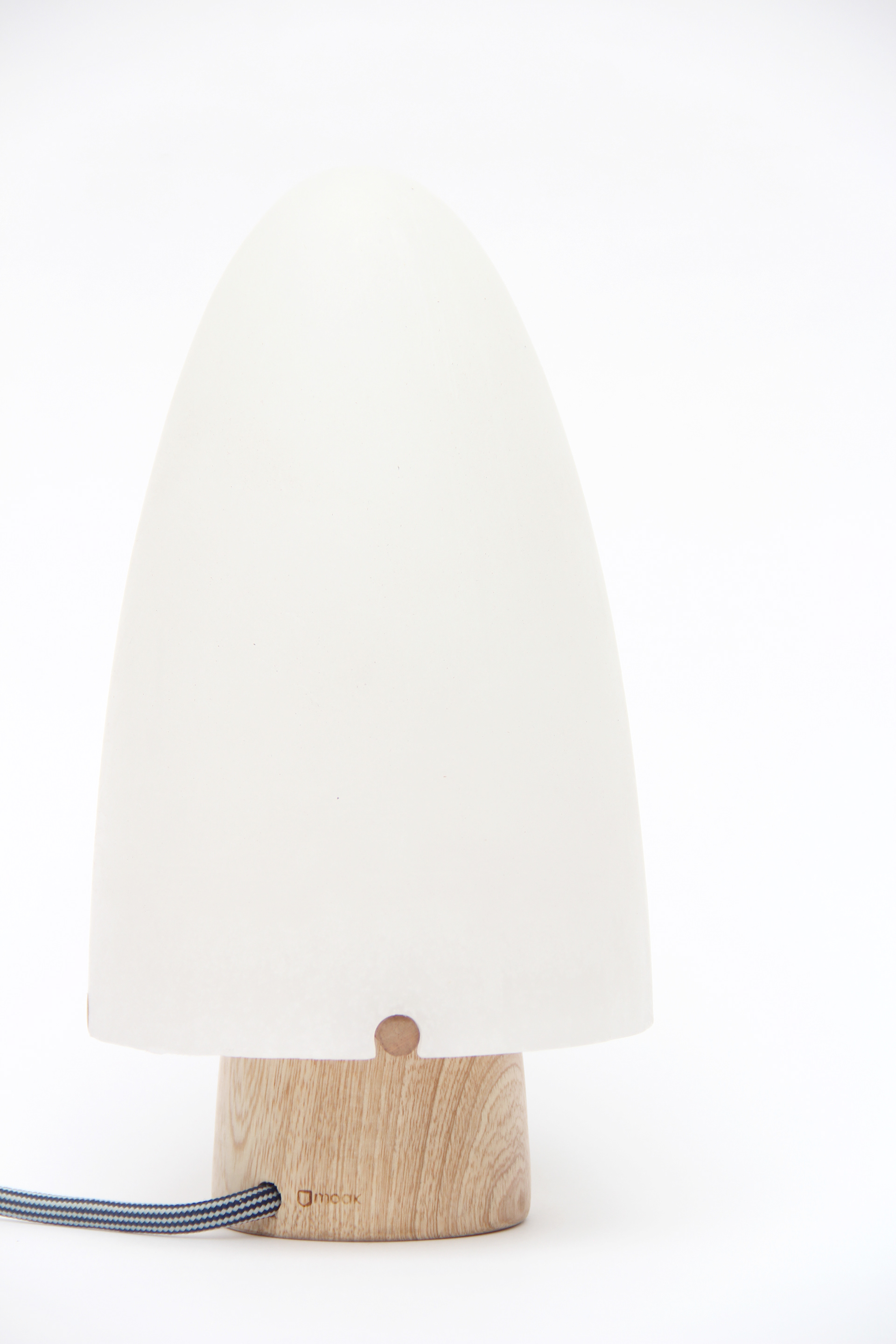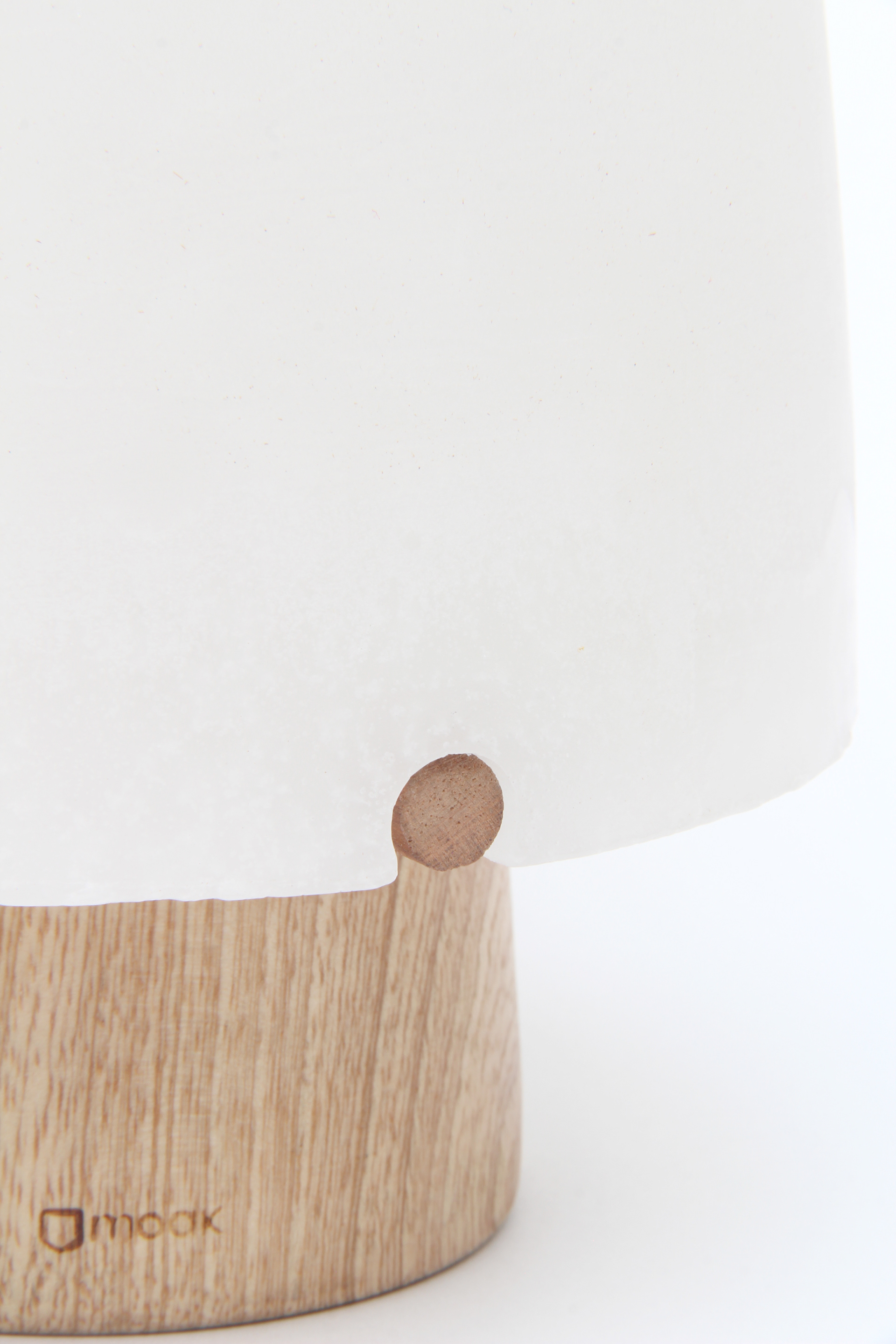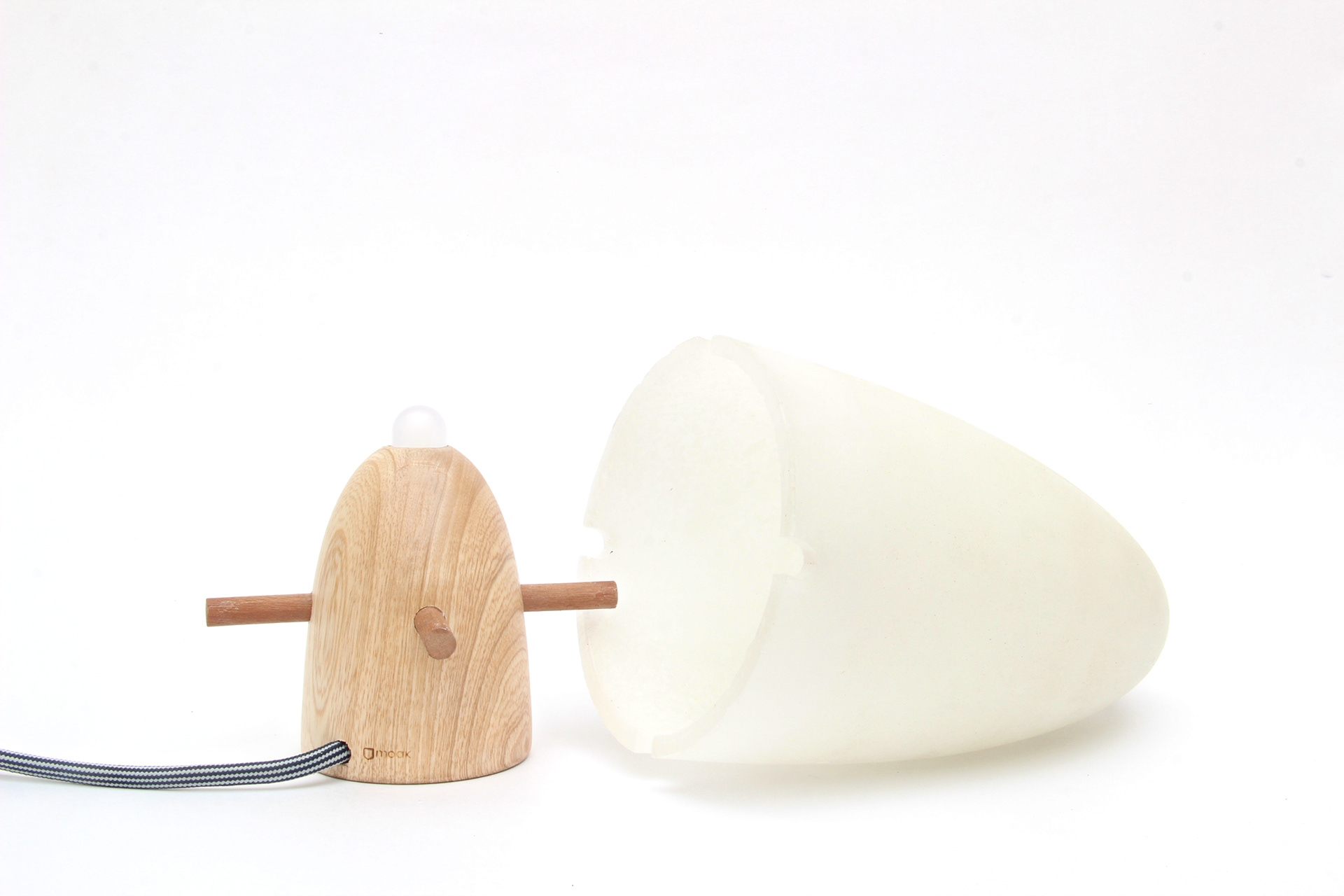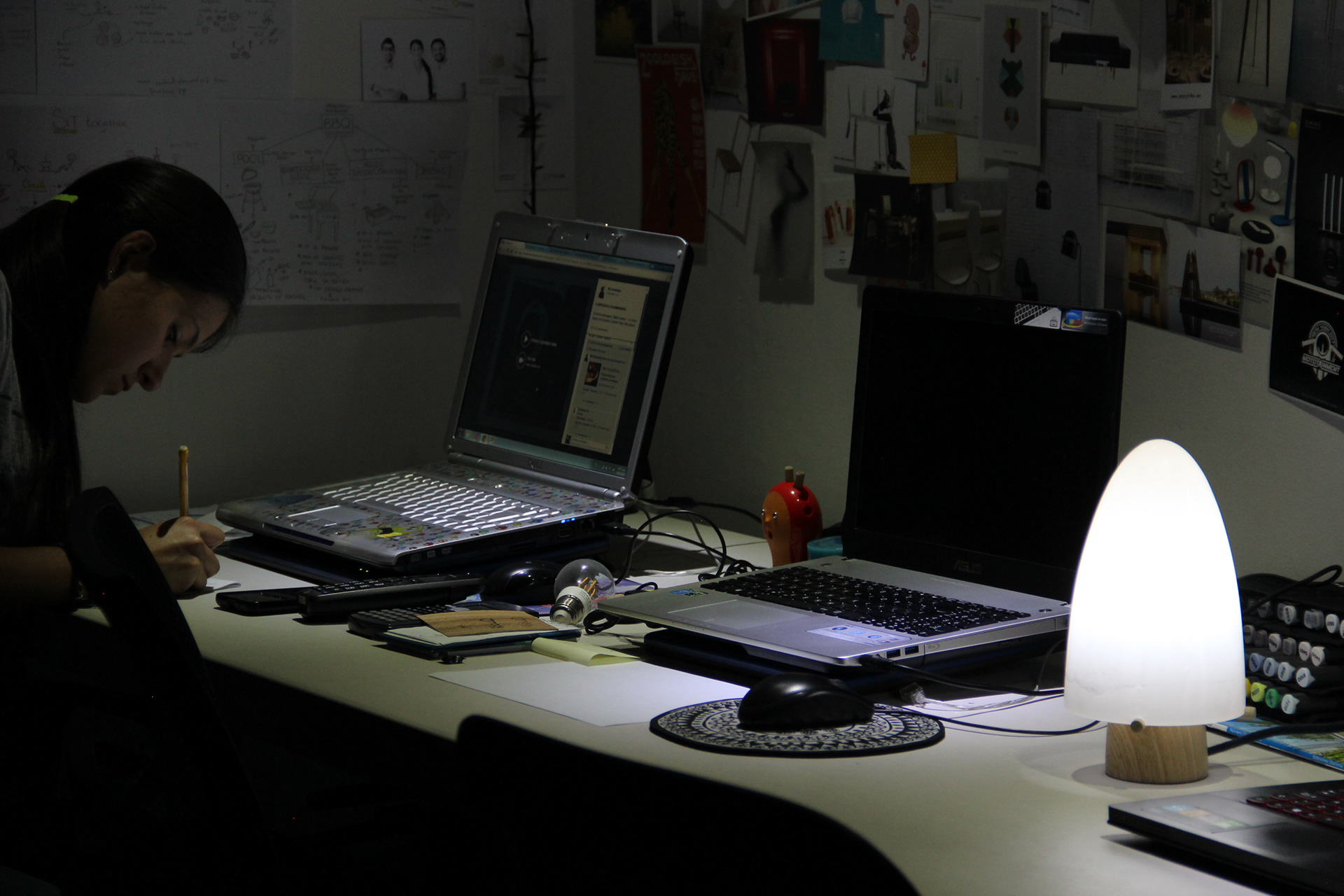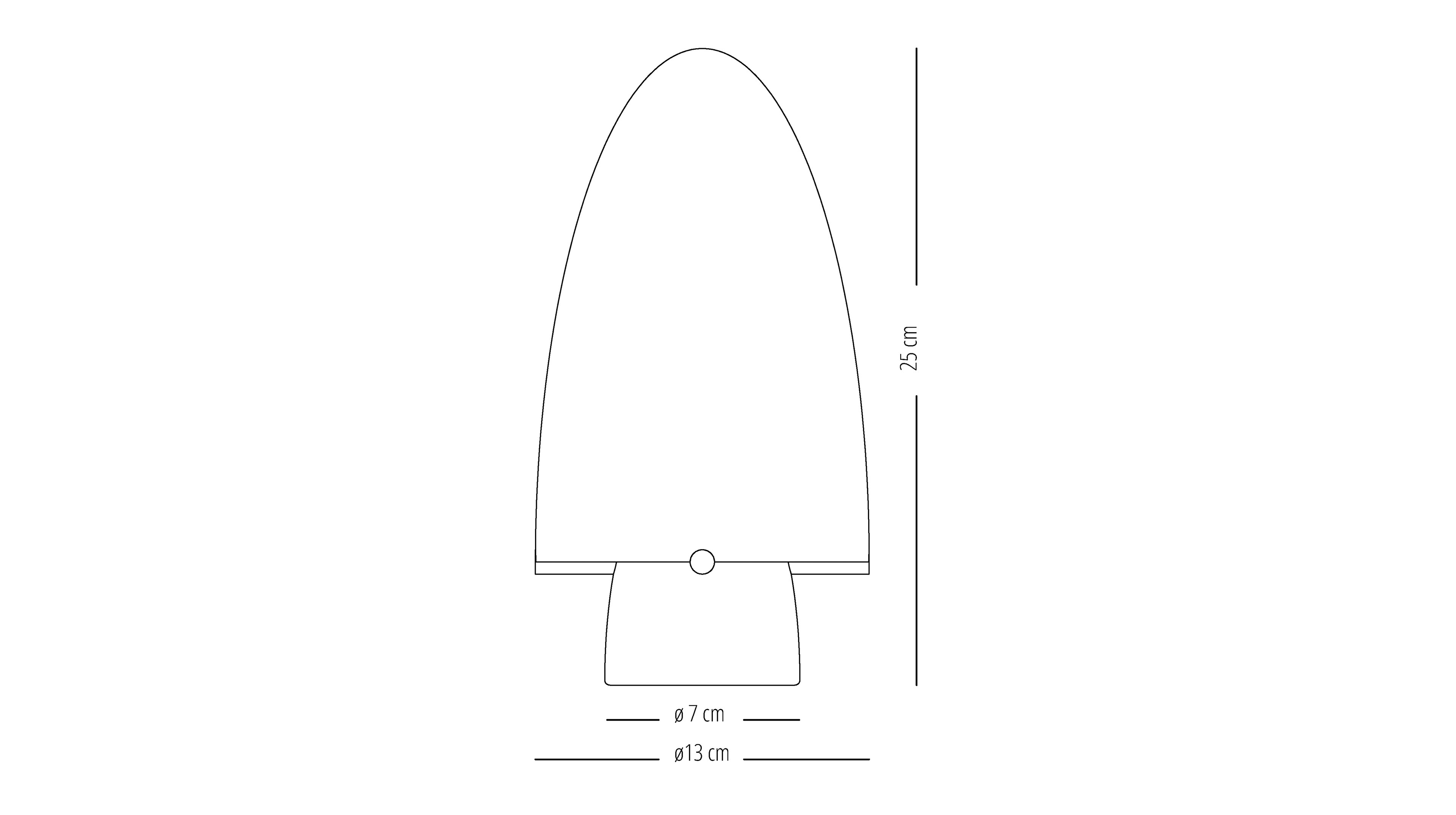 -

MATERIALS

- Paraffin wax, Ash and Cedar Wood, Color textile cord, Bipin G9 bulb.
-

DIMENSIONS

- Ø 13 cm, 25 cm high, 200 cm of wire.
-

DESIGNER

– Óscar Jaramillo
You also may like | También te podría interesar