Luini Spotlight
LUINI Spotlight is the new look for technical spotlights. By adapting our preferred material, wood, into a technical object, we find LUINI to become a warm and friendly element which naturally blends into every important detail of your spaces. Ideal for bars, restaurants and offices. --- El Foco LUINI es el nuevo look de la iluminación técnica focalizada. Adaptando nuestro material preferido, la madera, en un objeto tan técnico, vemos a LUINI cálido y amable para que acompañe cada detalle importante en tus espacios. Ideal para bares, restaurantes y oficinas.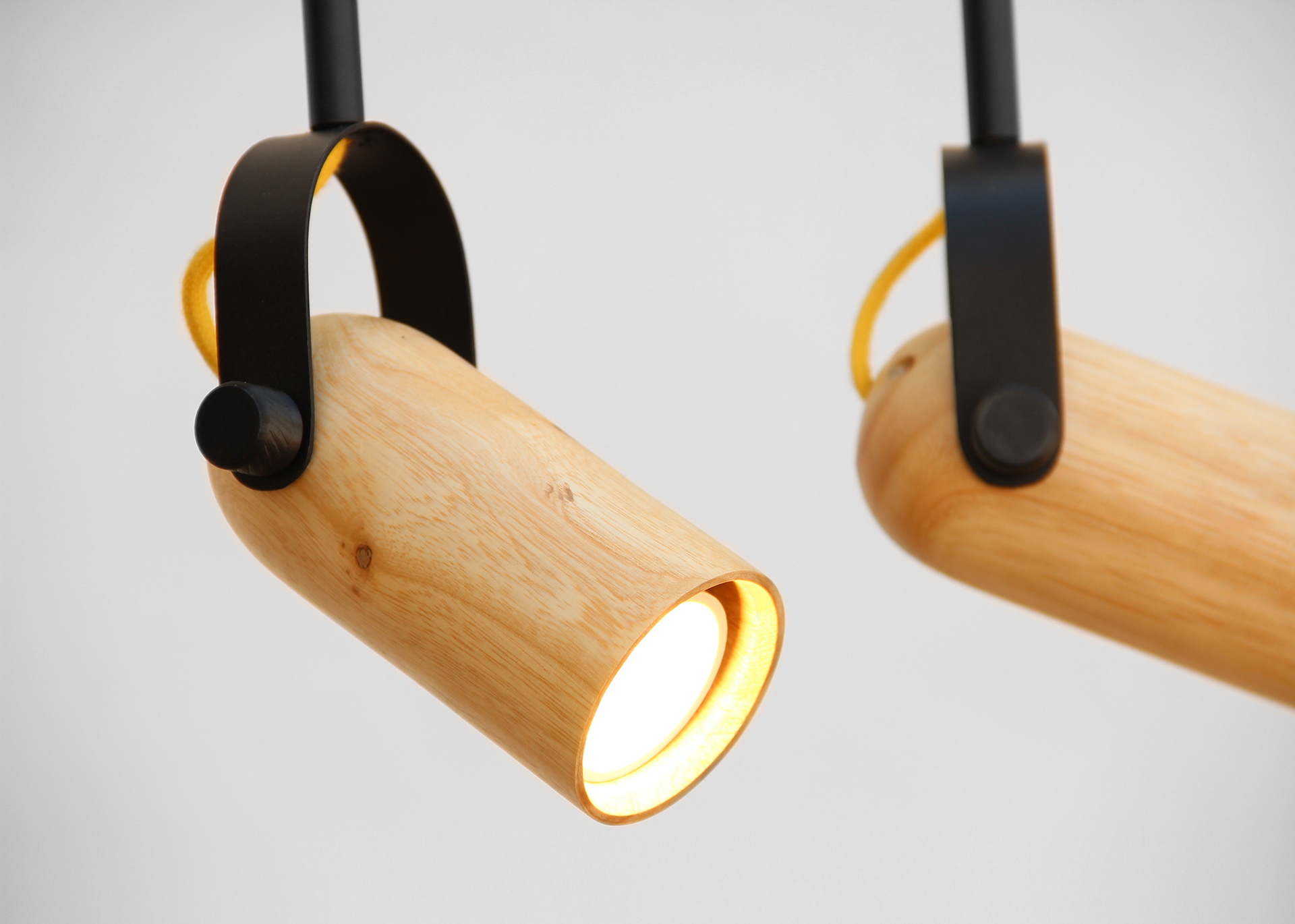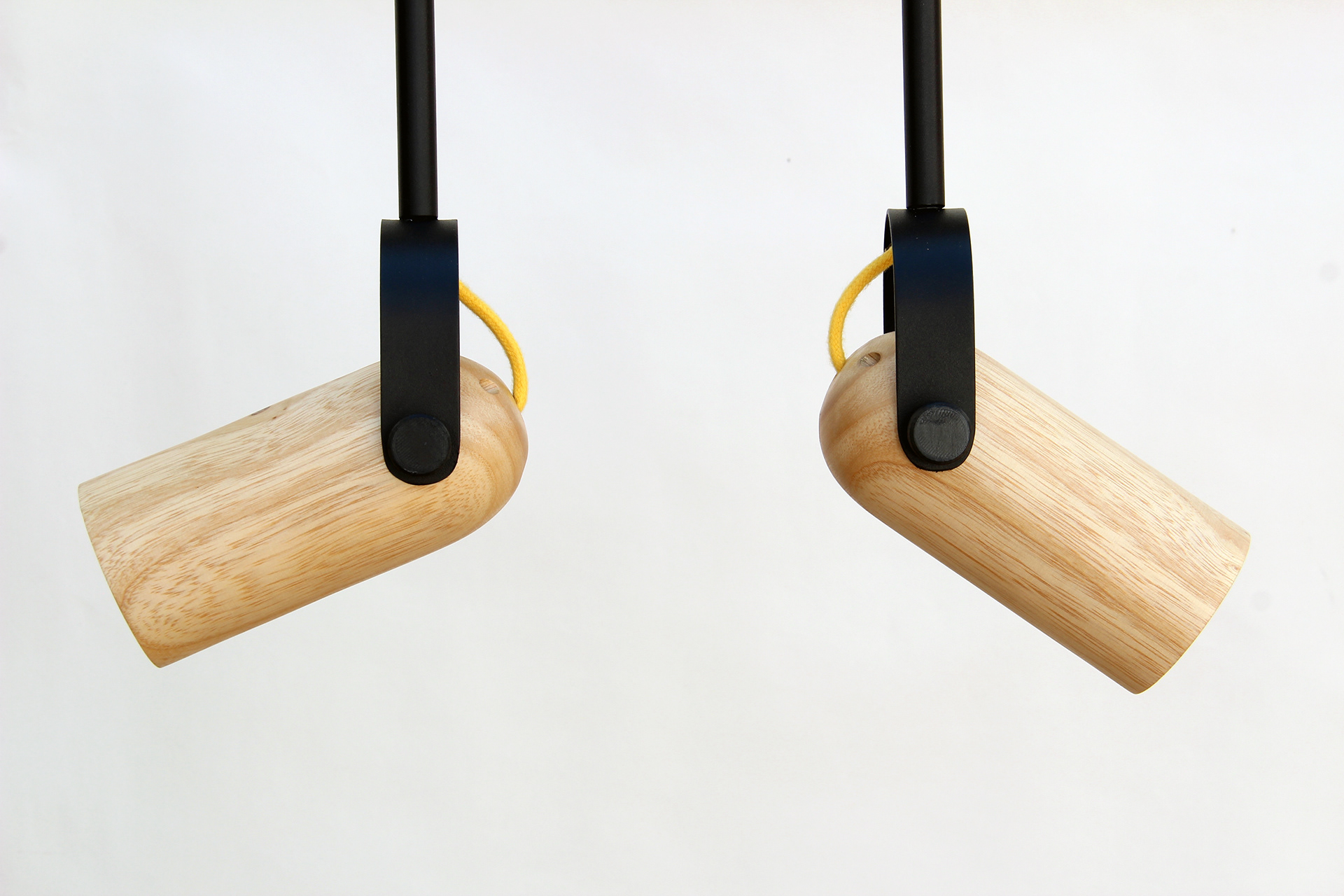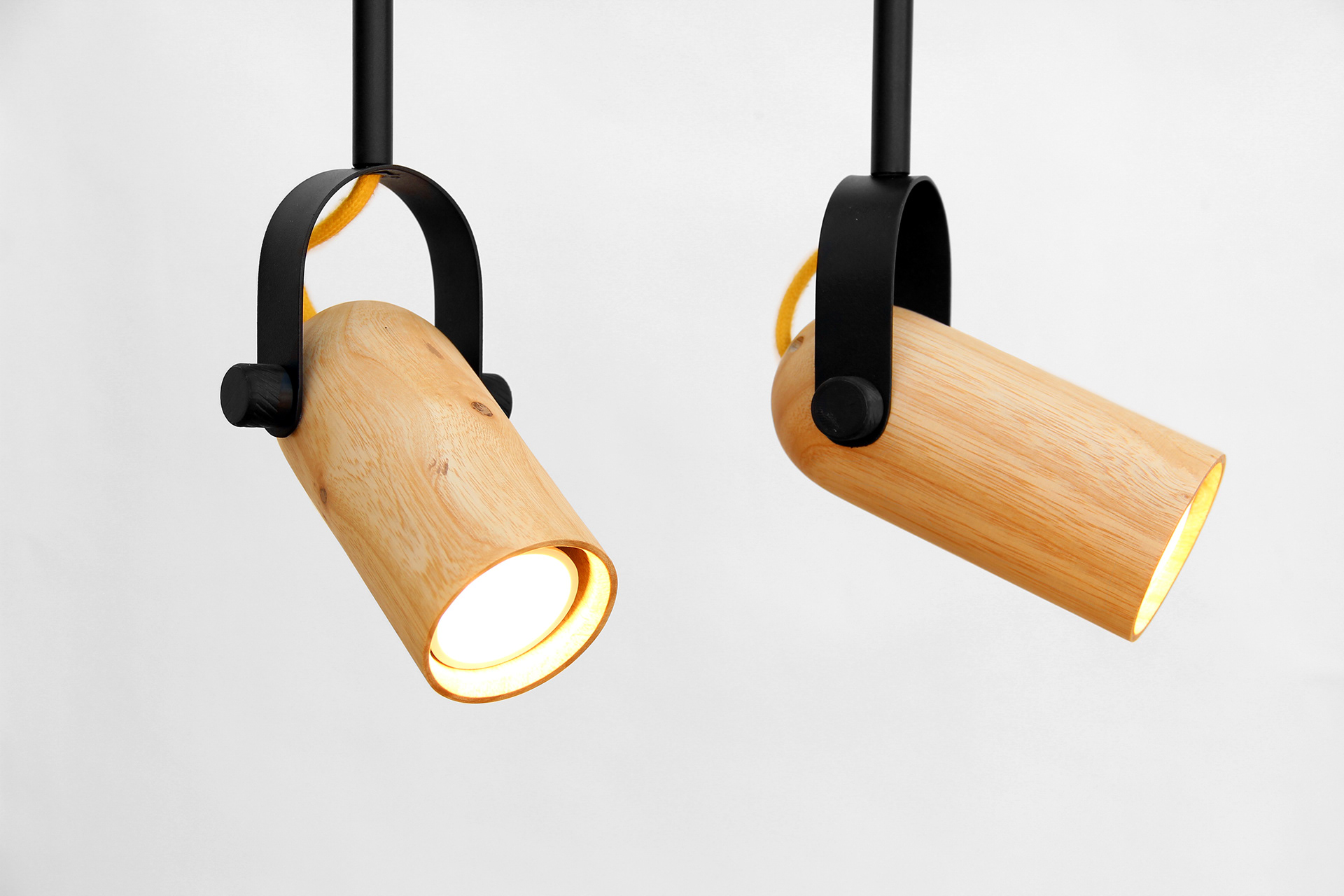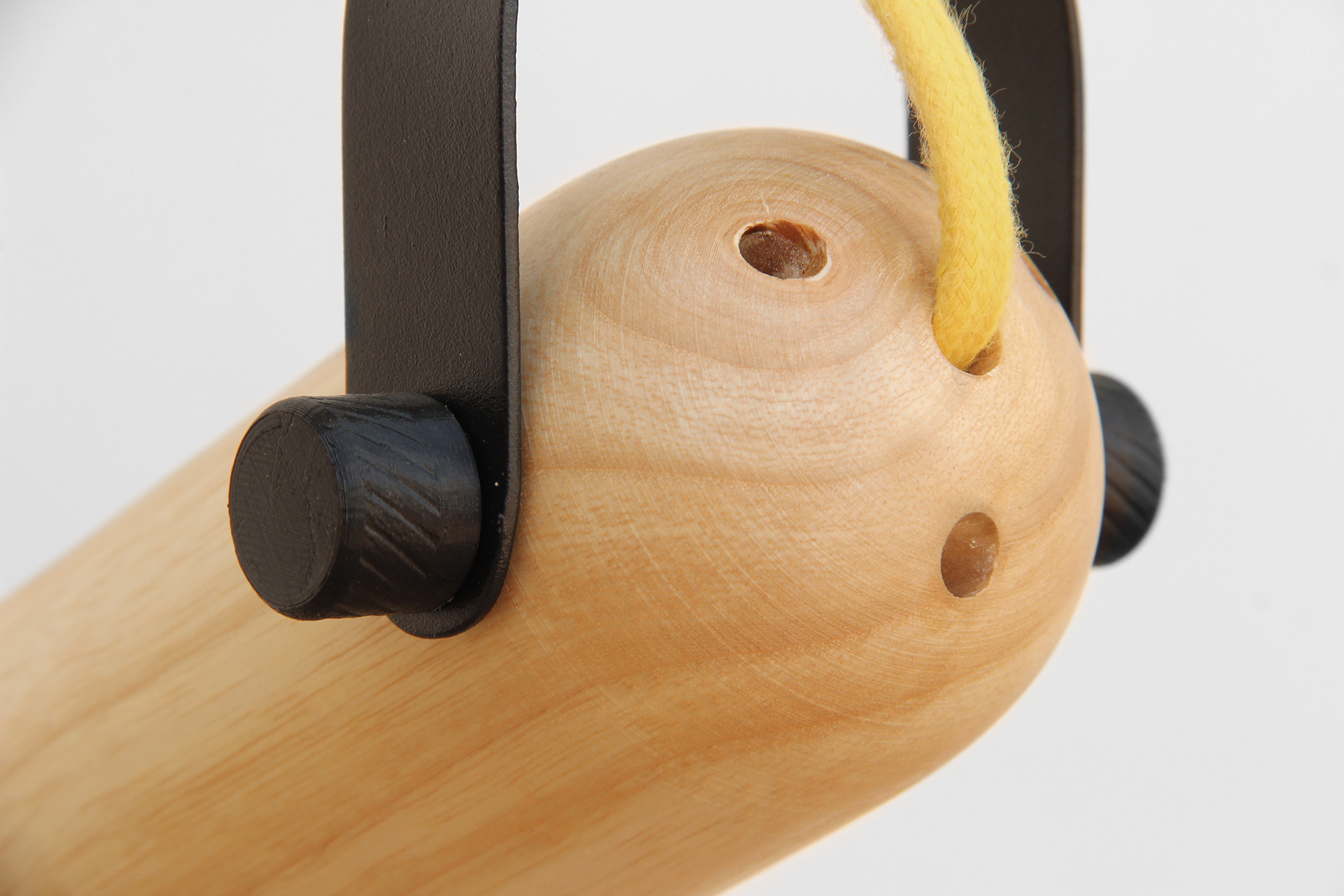 -
MATERIALS
- Ash Wood, flat textile covered cable and black painted steel
-
DIMENSIONS
- Ø 6,5 cm, 32 cm height, 50 cm cable.
You also may like | También te podría interesar